Silviu Purcărete photo dossier
Display Title:
Silviu Purcărete photo dossier
thumbnail: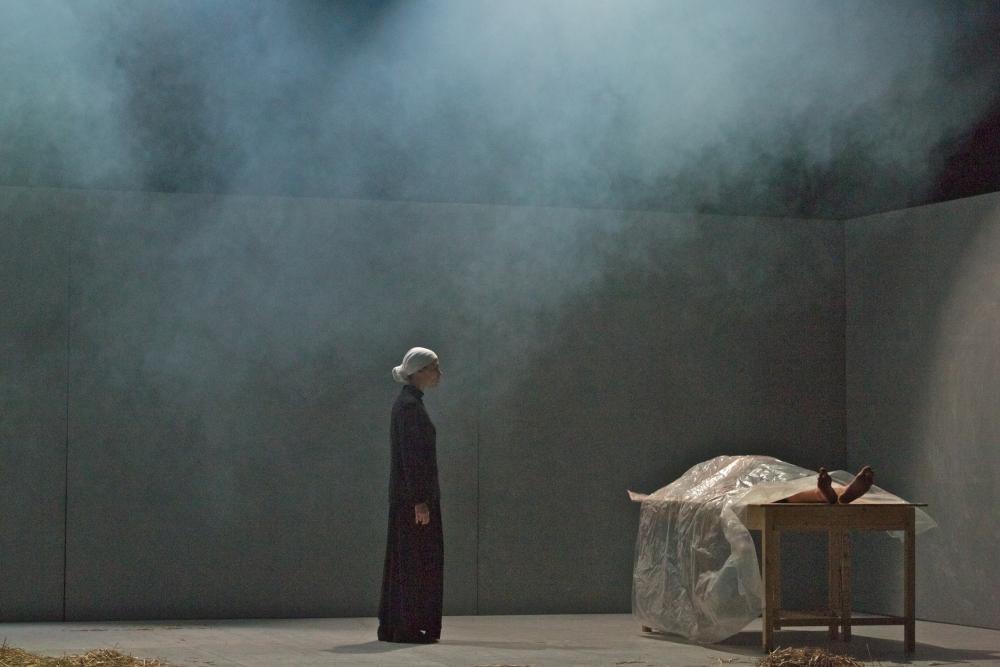 Romania's 2012 National Theater Festival honored the directing work of Silviu Purcărete, the master director celebrated for his exquisite visual imagination and sublime renderings of classical repertory. Theater's contributing editor Ken Reynolds has photographed Purcărete's work for decades, and he attended the commemoration in Bucharest. Here is a selection of his photographs, spanning Purcărete's directing oeuvre.